Placement
Successfully appeared candidates will get the placement assistance from our institution. iLEAD is there to help the needy candidates to get a job in their respective field.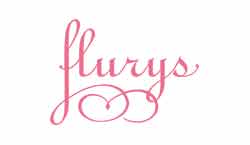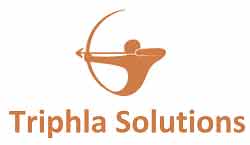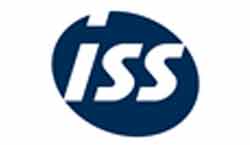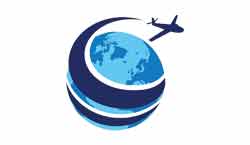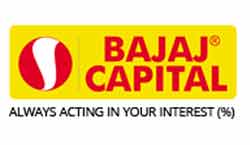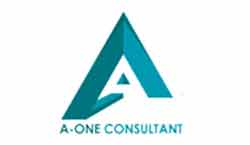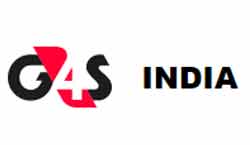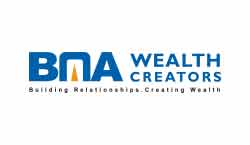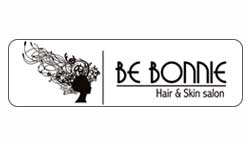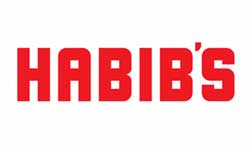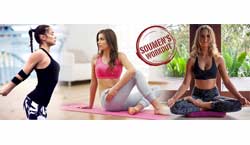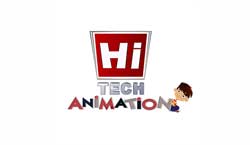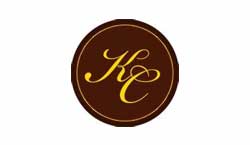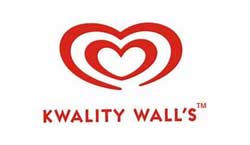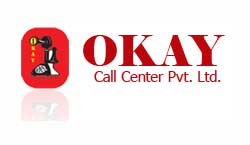 Impact on Society
This skill training that would be given by iLEAD, is very much beneficial for the backward people that will definitely help them to be a self dependent person.
Unemployment, a major issue of our nation can be reduced gradually by this skill training. As a social worker it's a great opportunity for iLEAD to serve our country.
Candidates having the skill certificate (issued by Govt. of India), can apply for the bank loan to start their own business.